200 +
Custom Portfolios Created
A Revolutionary Cloud Attack Surface Management (CASM) Platform
Many breaches occur due to cloud misconfigurations. A CISO requires a prioritized approach to mitigate cloud risks. With the RiskProfiler's CASM platform, a CISO gets the capability to identify contextual data around external-facing cloud assets and help them remediate risks that require urgent attention.
Discover Assets
Our platform seamlessly integrates with your cloud environments to discover assets.
Identify Misconfigurations
Our platforms identify misconfigurations in your external-facing assets.
Analyze Attack Path
Graph based algorithms exposes Exposes exploitable paths that may result in a data breach.
Remediate Risks
Provides risk remediation guidance and prioritization of risks to show return on investment.
TESTIMONIALS
WHAT OUR USERS SAY ABOUT US
With its capacity to amalgamate a plethora of tools into one comprehensive package, RiskProfiler offers unparalleled potential in a singular solution. It's more than a tool, it's a game-changer.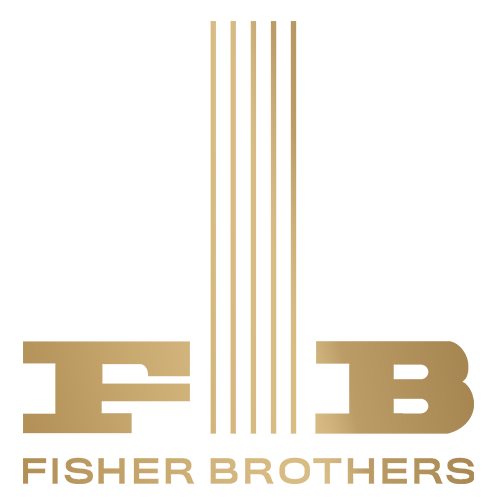 RiskProfiler is not merely a tool, but a value proposition that considerably enhances the cybersecurity maturity of organizations as well as their supply chains. It's a game-changer in the world of data security and risk management.
Stretching the boundaries of typical cybersecurity solutions, RiskProfiler extends its protective shield well beyond organizational limits. The visibility it offers is a rare commodity in today's cybersecurity landscape.
RiskProfiler stands tall in the cybersecurity market, thanks to its competitive pricing and feature-rich interface. Coupled with its user-friendly design and remarkable visibility capabilities, it sets a high bar in cybersecurity solutions.
Blog
Latest From RiskProfiler's Blog
RiskProfiler.io, a unified platform for managing Third-Party Risk, Attack Surface Management, and Automated Vendor Questionnaire Assessments, is pleased to announce the appointment of Setu Parimi as Chief Technology Officer (CTO).
RiskProfiler is proud to announce that Kelly Castriotta, a globally recognized thought leader in cyber insurance, has joined our Board of Advisors.
Inventory and Asset Management: You need to know what's in your cloud environment before you can secure it.