Our Products
Explore Our Portfolio
Cyber RiskProfiler
Cyber RiskProfiler's state-of-the-art global bot network uses hacker-like techniques to gather open source intelligence, identify security threats before they impact your business and monitors third-party vendor risk in real-time.
Brand RiskProfiler
Brand RiskProfiler protects your digital reputation across the surface, deep and dark web. We scrape billions of pages every day, extract your brand mentions, perform sentiment analysis and logo abuse detection, and take down fake domains/apps
Enterprise RiskProfiler
Enterprise RiskProfiler provides unified open source and human intelligence data to understand an organization's internet attack surface. Detecting security misconfigurations, threat intelligence and dark web monitoring help enterprises prevent breaches.
Vendor RiskProfiler
Orchestrate your third party vendor risk assessments with real time validation of questionnaire responses at scale. Vendor RiskProfiler complements Cyber RiskProfiler by providing an holistic view of Third Party vendors internal security controls.
Cloud Risk
Gain visibility and control over your cloud attack surface with Cloud RISK. Using advanced analytics and graph data models, identify assets, prioritize risks, and proactively mitigate threats to secure your cloud environment.
Cloud Attack Surface Management
Monitor all your cloud environments
Seamlessly integrate RiskProfiler with your cloud environments using our cloud connectors. Achieve real-time visibility and continuous monitoring of your external cloud attack surface, enhancing your cloud security posture.
Amazon Web Services

Google Cloud

Microsoft Azure

Digital Ocean

Cloudflare

Oracle Cloud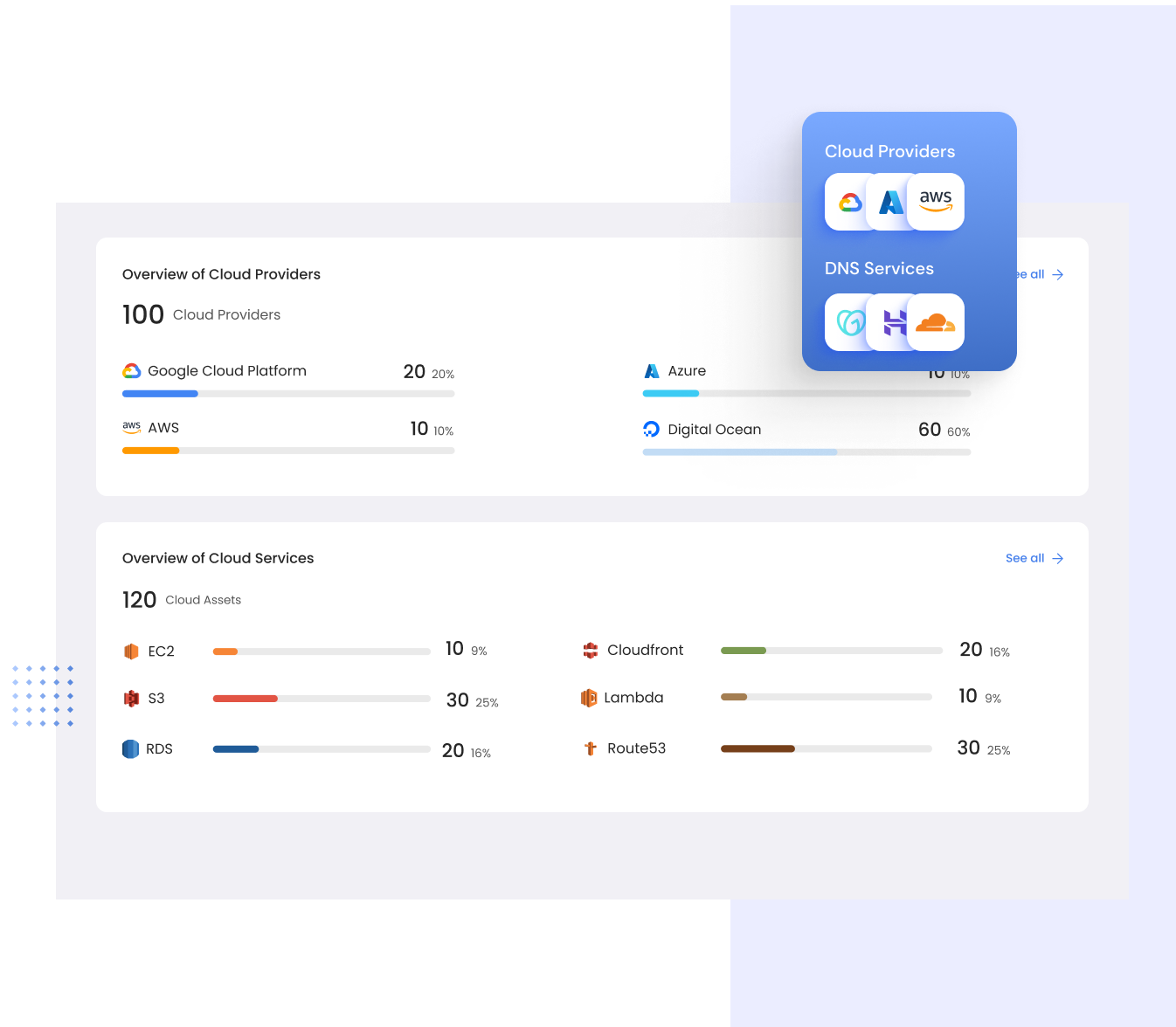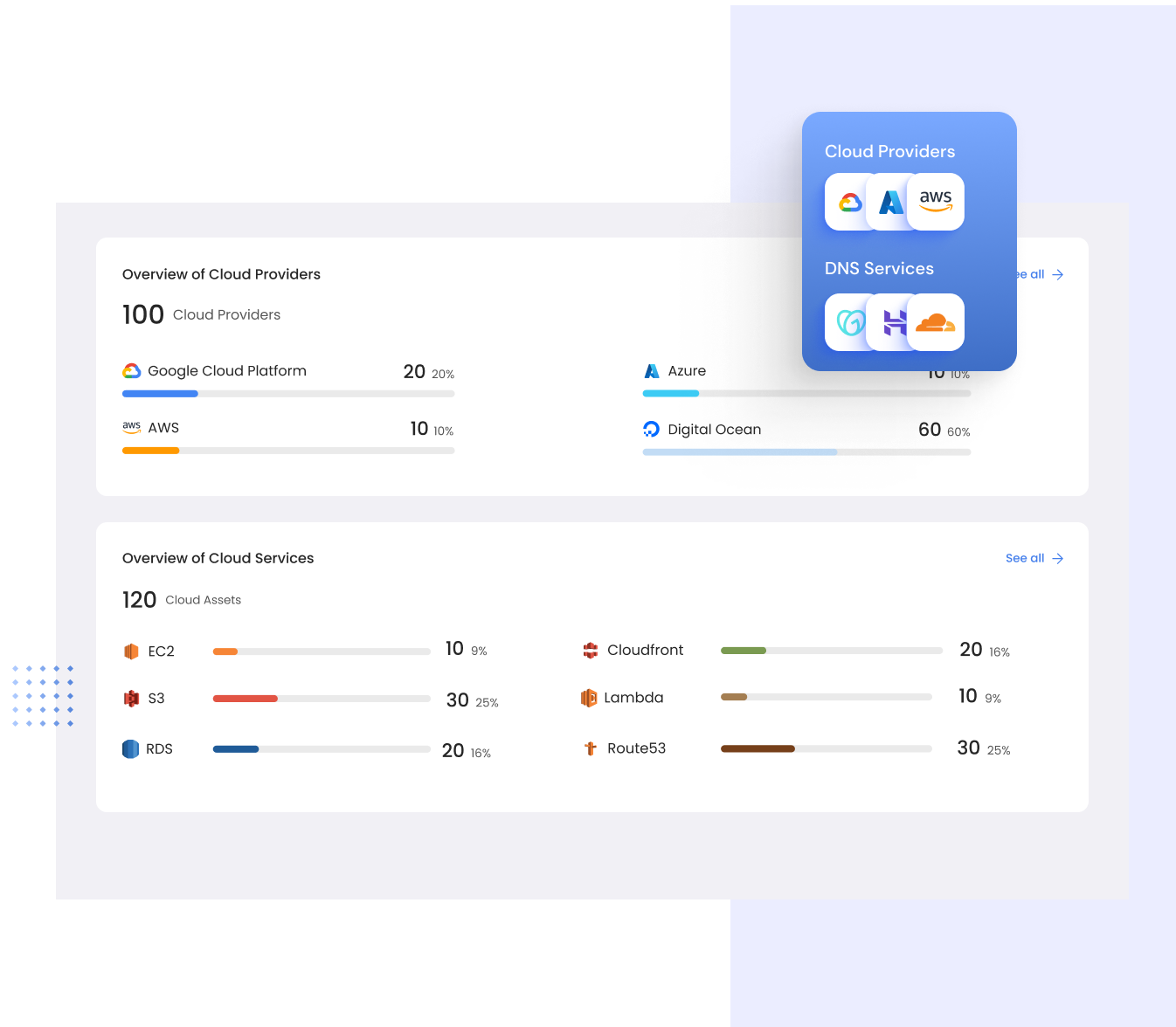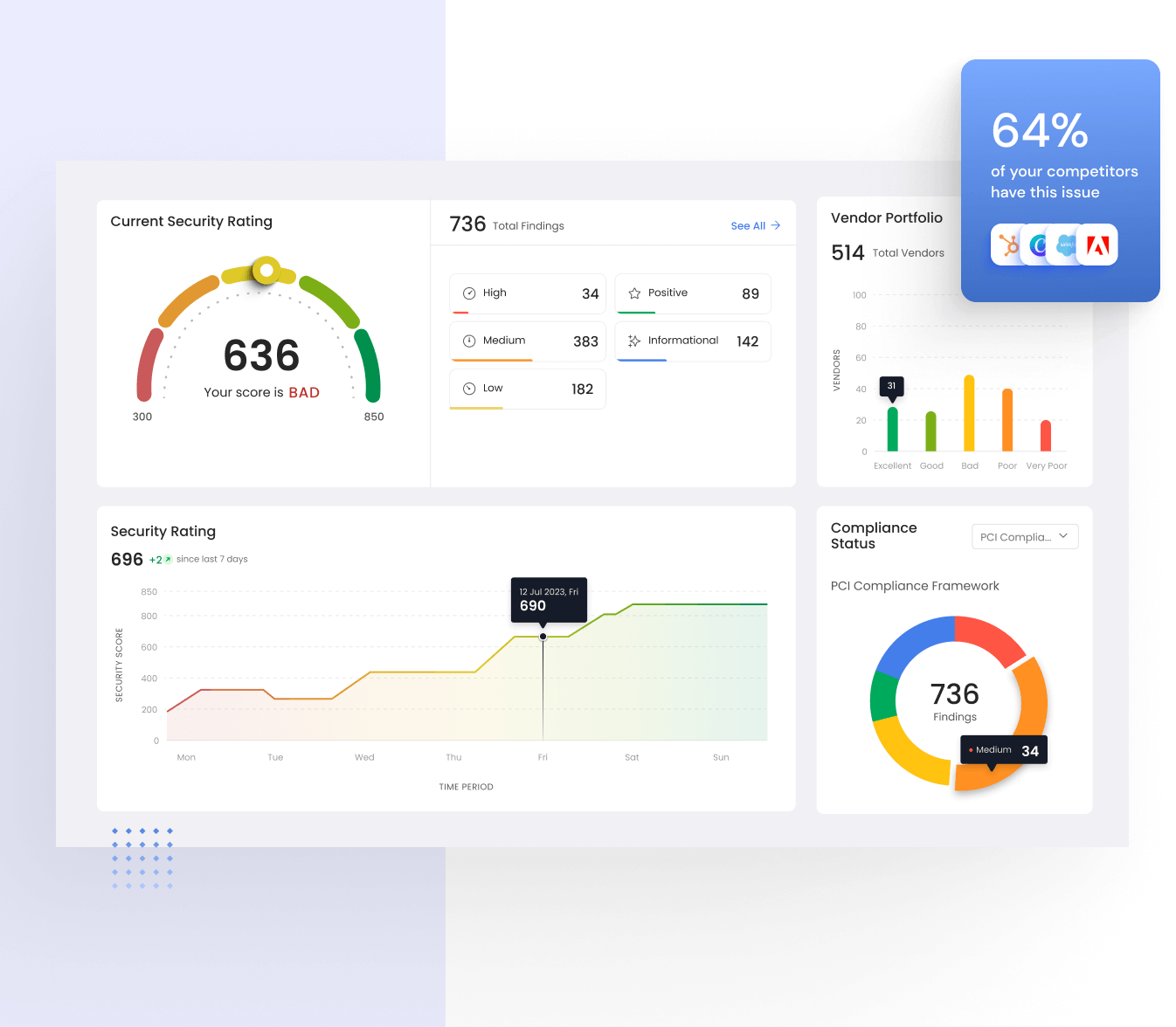 Third Party Risk Management
Automated Vendor Risk Management
Enhance your vendor security assessment process to gain a holistic understanding of your vendors' security status.
Advanced Security Ratings

Vendor Portfolio

Custom Risk Ratings

Compliance Mapping

Peer Benchmarking

Fourth Party Risk Management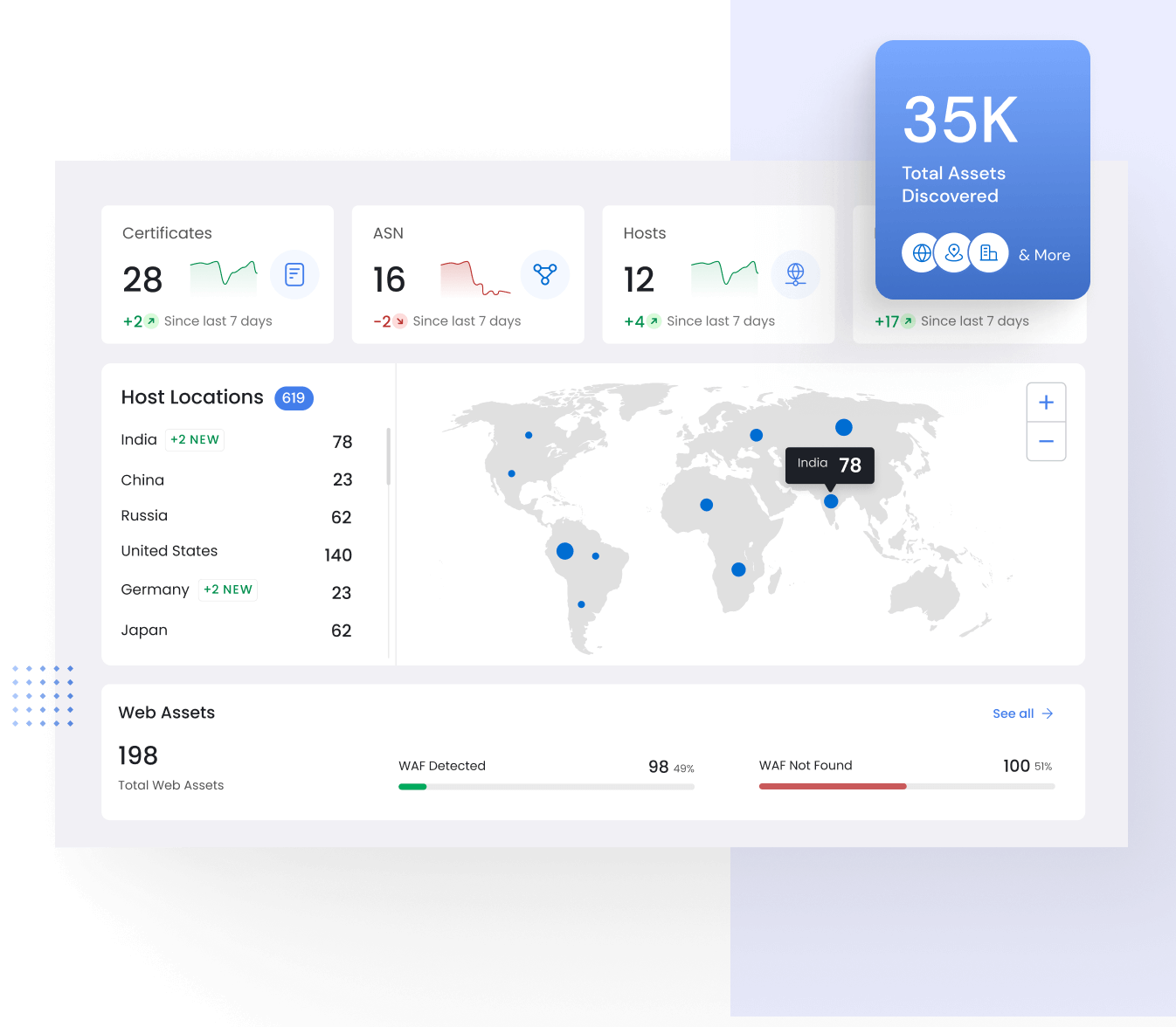 External Attack Surface Management
See Your external attack surface like a hacker
Amidst digital transformation's rapid expansion, Recon RISK offers continuous visibility into your organization's digital infrastructure, aiding in the identification and management of potential security risks and vulnerabilities.
External Assets Inventory

DNS Registrar Connectors

Attack Path Analysis

Recon Security Graph

Risks Register

Email Breach Monitoring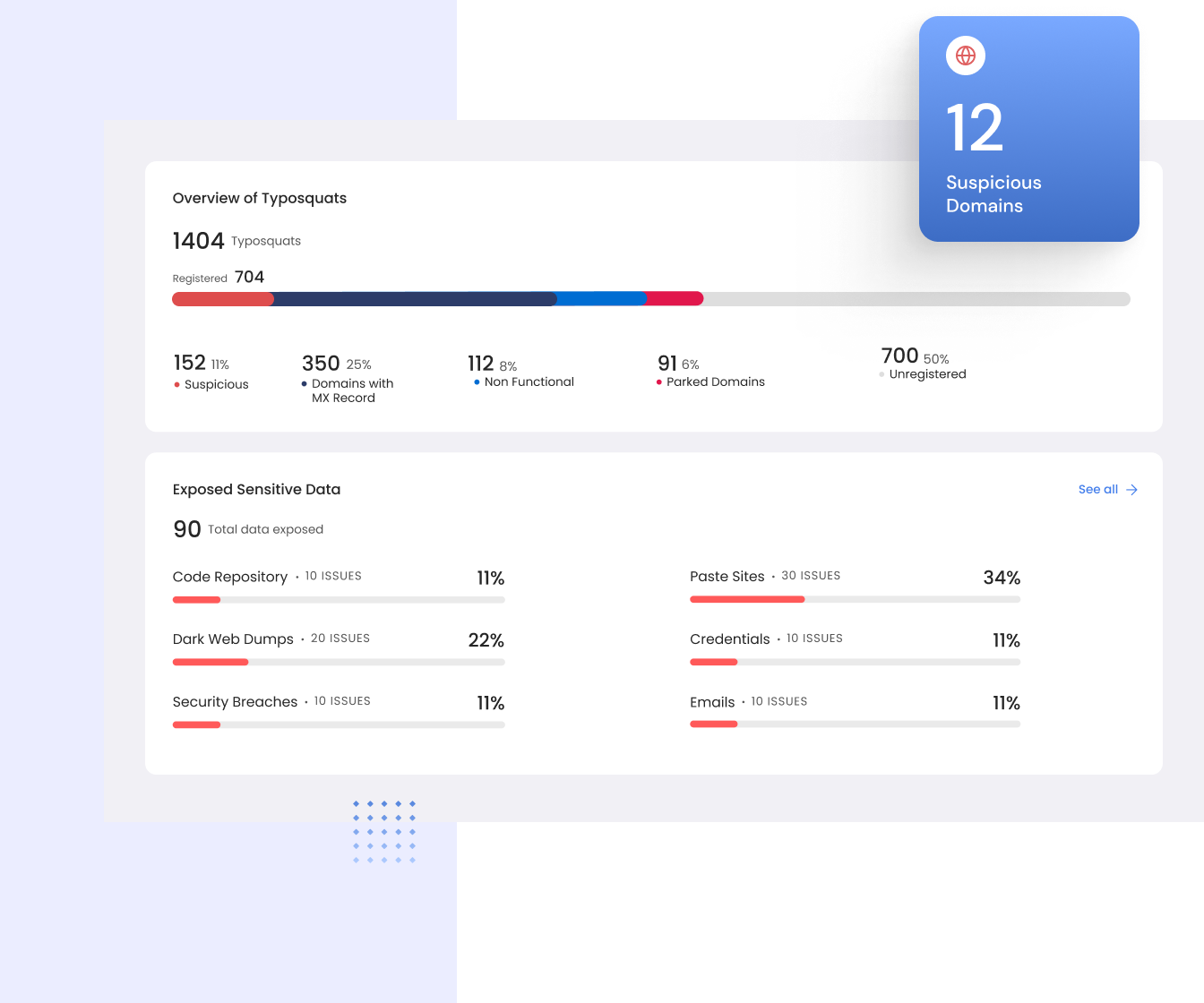 brand risk management
Bulletproof Your Brand Against External Threats
RiskProfiler equips you with actionable insights to preemptively tackle threats to your brand and stakeholders. Our real-time monitoring keeps you ahead of potential risks, enabling swift counteractions.
Domain Take Down as a Service

Monitor for Domain Typosquats

Fake Mobile Apps Detection

Detect Logo Impersonations

Detect Phishing Sites

Dark Web Data Leaks
Attack Surface Graph
Visualize Context based High Risk attack paths
RiskProfiler combines all of the data about your external facing assets, third-party vendors, vendor risk assessment results, and brand risks into a single graph, making it possible to correlate related issues that create attack paths.
Single Graph for Assets & Risks

Shadow External Assets in Cloud

Context aware Attack Paths

Visualize Assets and their Risks

Up-To-Date Real time inventory

Better Risk Prioritization
See RiskProfiler in action.
Schedule time with our technical experts for a product deep dive.
TESTIMONIALS
WHAT OUR USERS SAY ABOUT US
With its capacity to amalgamate a plethora of tools into one comprehensive package, RiskProfiler offers unparalleled potential in a singular solution. It's more than a tool, it's a game-changer.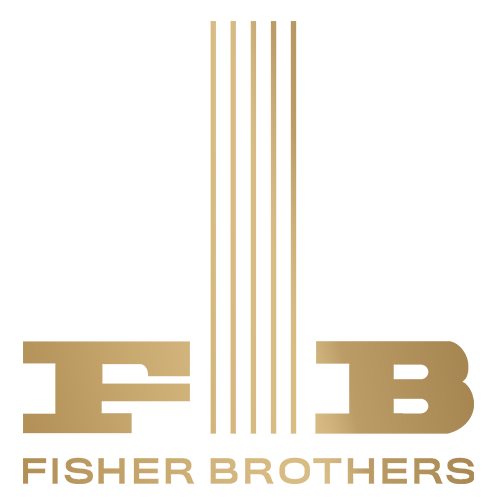 RiskProfiler is not merely a tool, but a value proposition that considerably enhances the cybersecurity maturity of organizations as well as their supply chains. It's a game-changer in the world of data security and risk management.
Stretching the boundaries of typical cybersecurity solutions, RiskProfiler extends its protective shield well beyond organizational limits. The visibility it offers is a rare commodity in today's cybersecurity landscape.
RiskProfiler stands tall in the cybersecurity market, thanks to its competitive pricing and feature-rich interface. Coupled with its user-friendly design and remarkable visibility capabilities, it sets a high bar in cybersecurity solutions.
Blog
Latest From RiskProfiler's Blog
RiskProfiler.io, a unified platform for managing Third-Party Risk, Attack Surface Management, and Automated Vendor Questionnaire Assessments, is pleased to announce the appointment of Setu Parimi as Chief Technology Officer (CTO).
RiskProfiler is proud to announce that Kelly Castriotta, a globally recognized thought leader in cyber insurance, has joined our Board of Advisors.
Inventory and Asset Management: You need to know what's in your cloud environment before you can secure it.